Spares for crushers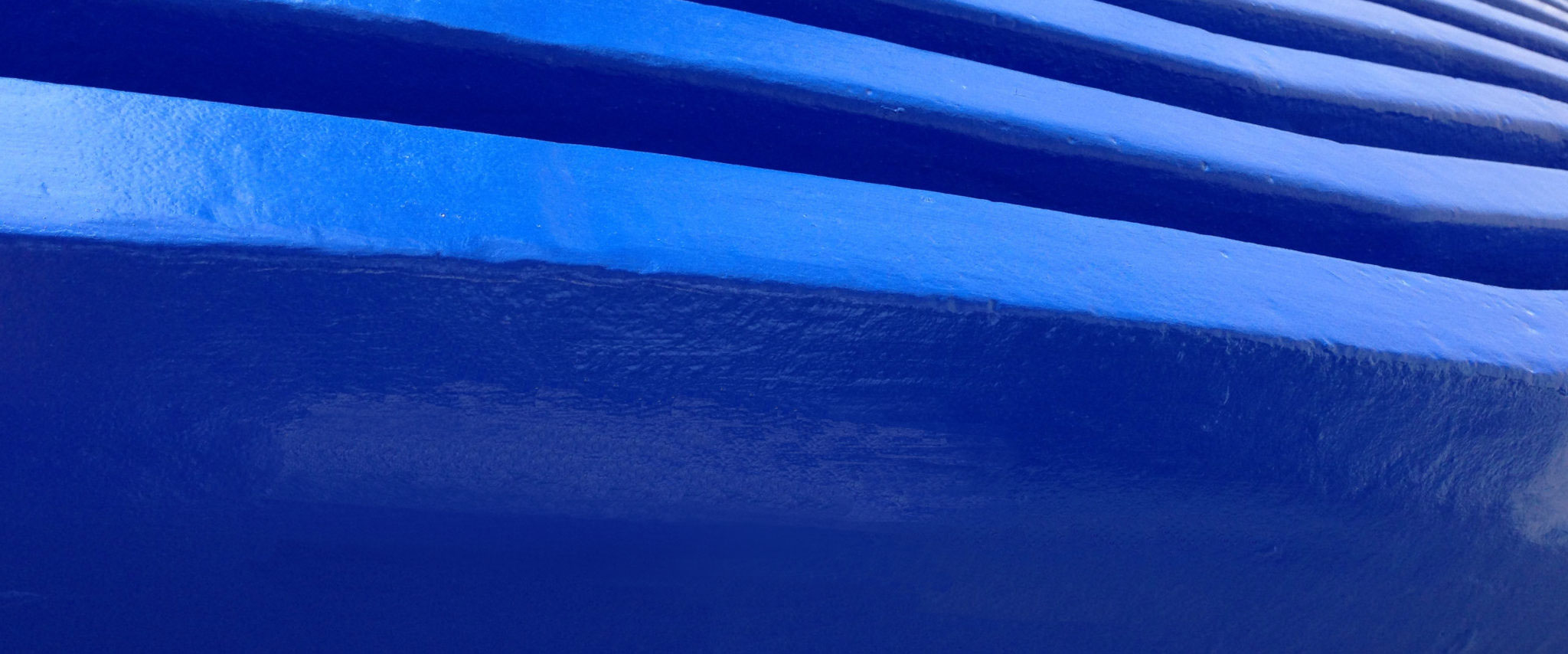 Spares for crushers
Powers Maszyny is the leading supplier of perfect quality spare parts for crushers. Thanks to cooperation with the biggest European producer of wear parts for crushing machinery, English company CMS, we provide you with complex service for rock mines and recycling plants. Our offer is a perfect choice. We guarantee cost efficient solutions, increased productivity and top quality products made on the basis of continuous research and innovative development. Spare parts for crushers which we provide are produced conforming to the highest quality standards, on the basis of original assembly drawings, and therefore they are extremely durable and using them results in significant savings.
All parts are subject to rigorous tests and rigorous quality control.
Premium manganese steel all our casts are made of have been developed on the basis of original Hadfield steel formula, and thanks to special modifications we are able to provide unmatched durability and increased friction resistance. We offer three options of steel with Mn content of 14%, 18% and 21%.
We also offer wide range of spare parts for cone crushers, huge set of profiles for jaw crushers' claws, and also we have a very broad offer of spare parts for impact crushers. The range of models of spare parts in our offer is huge; we created the offer so as to make it conform to all standards of factory OEM producers and broadened it with all unconventional models to match individual and specific customers' demands.
CONE CRUSHERS
Powers Maszyny is an expert in cone crushers, offering wide and versatile range of spare parts available right away with option of immediate shipment to any destination in the world. Our commitment to maintain high availability lets us minimize your downtime and cargo awaiting period. Starting with the smallest gasket, up to transmission or bronze bushing, we will always provide you with the element necessary for keeping the production flow.
Brands we support: Sandvik, Svedala, Pegson, Finlay, Extec, Krupp, Kue Ken, Kleeman, Lokomo, Metso, Nordberg, Parker and many more.
JAW CRUSHERS
The scope of assortment for jaw crushers offered by Powers Maszyny is beyond any competition. In constant stock we have jaws, splines, side plates, stretcher plates, crusher beds, main shafts, bearings and also mechanical elements such as bearings, shafts, rollers and many more.
Brands we serve: Sandvik, Svedala, Brown-Lennox, Pegson, Finlay, Tesab, Extec, Krupp, Kue Ken, Kleeman, Lokomo, Metso, Nordberg, Parker, Baxter, Bergeaud, Blaw Knox, BL-Pegson, CFBK, Extec, Faco, Finlay, Fintec, Hartl and many more.
IMPACT CRUSHERS
Powers Maszyny provides premium series spare parts for popular impact crushers with both vertical and horizontal shafts. In stock we have hammers, impact plates, complete rotors, shafts, bearings and many more plus other abrasive materials including booms.
Brands we support: Kleemann, Tesab, Hazemag, Metso, Rubble Master, SBM, Sandvik, Fintec, BJD, Baxter, Extec, Goodwin Barsby, Hartl, Hazemag, MFL, Parker, Svedala, Pegson, Finlay and more.