Offer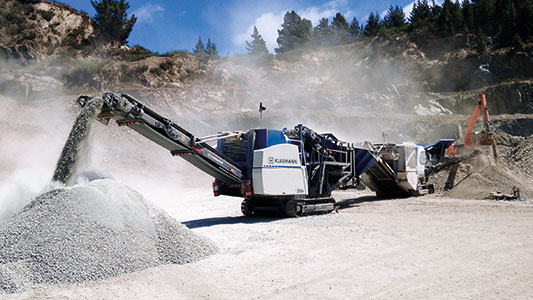 Machinery
Powers Maszyny is a distributor of robust and reliable heavy-duty machinery for mining and demolition industry. Our broad offer includes highly efficient crushers by the German Kleemann as well as ultra-mobile, compact, Austrian impact crushers Rubble Master. The offer is completed by full range of screeners, both mobile and stationary. We also design and supply stationary crushing-sorting plants – for both wet and dry technology. For special applications we offer hydraulic booms for crushing oversizes, produced by McQuoid Engineering.
---
EQUIPMENT
Powers Maszyny specializes in supplying versatile equipment for excavators. As far as mechanical rock processing of is concerned, we offer classical solutions like hydraulic booms of Japanese SOOSAN brand and also an innovative solution being vibration rippers by a Spanish producer Xcentric Ripper. For demolishing works, apart from hydraulic booms, we offer demolition jaws and scissors, jaw crushers and rotation screens made by an Italian brand VTN. With broad range of tools we can offer a solution for every task type and each machine size.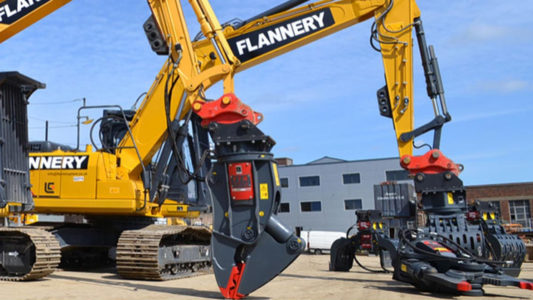 ---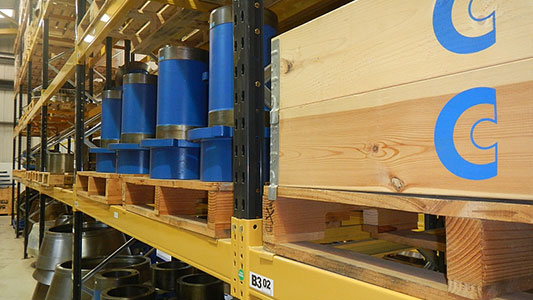 Spare Parts
Supplying spare parts is our strong point. For years we have been specializing in supplying spare parts for crushers and screeners. Our leading partner in machinery spare parts business is English company CMS – the biggest European producer of spare parts for all types of crushers. As an independent distributor, we offer the widest in Poland range of spares for hydraulic booms, starting with pikes, through bushes and pins, up to seals. High quality of products translating into long lifetime is crucial for us, thus also claws for excavators and loaders that we offer come from a renowned source – Swedish company Combi Wear Parts.