Service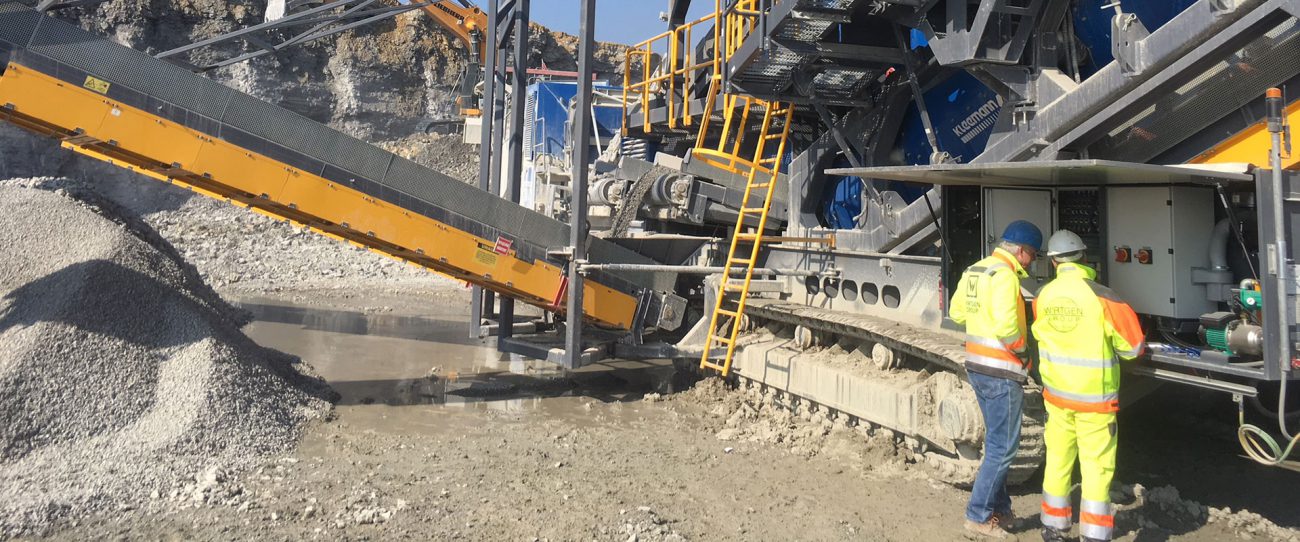 Service
Powers Maszyny is a company focused on providing professional servicing to customers.

As a sole distributor, we provide warranty and aftersales service of Kleemann machinery, but as regards servicing our offer is much wider.
Our experience allows us to offer service of any crushing and screening machine available on the market. We offer on-site repairs including lining replacement in cone, jaw and impact crushers, calibration of machinery and maintenance of hydraulic and electronic parts.
Experienced staff and specialist equipment make it possible for us to carry out most difficult tasks on the spot, at the site where the machine works.
Our servicing staffs participate in numerous training sessions in order to increase their qualifications and meet requirements set by dynamically developing construction machinery market.
Main servicing tasks we carry out:
technical inspections of crushers and screeners
technical inspections of crushers and screeners
replacement of wear parts in cone, jaw and impact crushers
main bearings replacement
balancing of screeners
selection of hydraulic elements and modifications of hydraulic system
pumps and hydraulic motors overhaul
installation of machinery and plants
main repairs of machinery
operators training
technical consultations