About us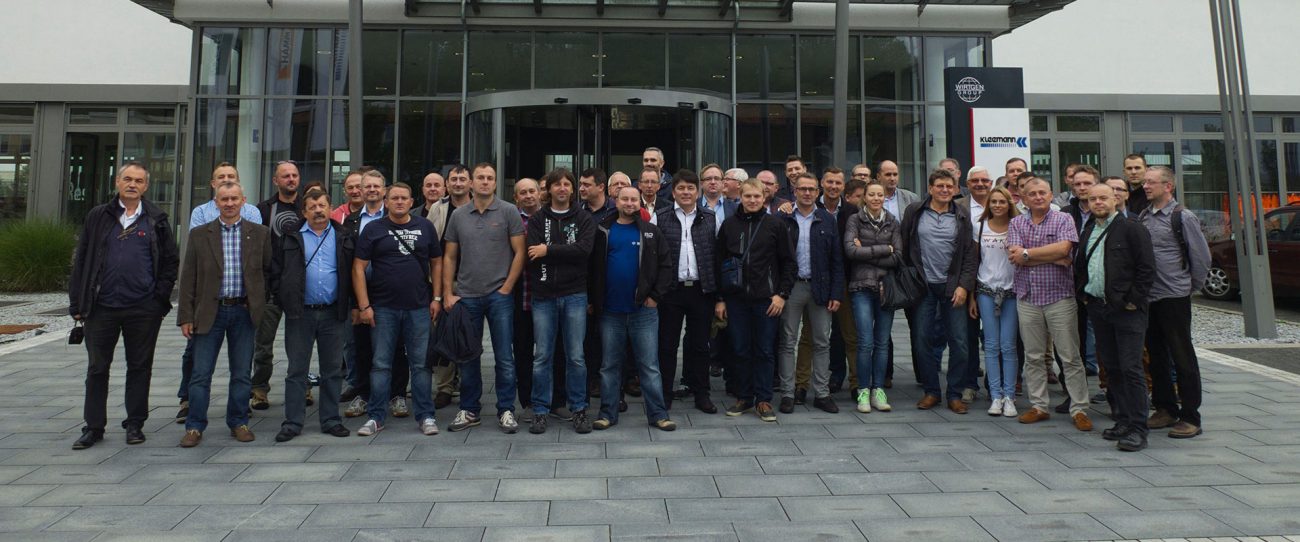 About us
Powers Maszyny is a leading company within the branch of mineral raw materials processing including supplying of machinery, spare parts and specialist servicing. We also provide service for recycling and waste utilizing companies regarding the choice and supply of the equipment. Our main goal is to provide our clients with modern solutions that translate into increased efficiency and reduction of production costs.

We are the sole distributor of German crushing and sorting machinery KLEEMANN on the Polish market. This brand singles out with its innovation and high quality of the machinery. Economic benefits for professional users are of crucial importance. We offer new and second-hand machinery, professional service as well as up-to-date financial solutions including long-term leasing of machinery with the redeem option or operate-operate leasing.

Thanks to our exclusiveness for distribution of the Austrian RUBBLE MASTER machinery we can offer hi-tech and user-friendly impact crushers and screeners for the developing recycling branch.
Our offer for building and rock sector is broadened by representation of the renowned Irish EDGE ENGINEERING with the offer of mobile recycling plants and self-driven belt conveyors and of the Korean SOOSAN with hydraulic booms.

Our offer for the equipment includes hydraulic rippers, crushing and screening excavator buckets of the Spanish brand XCENTRIC RIPPER and machinery produced by the Italian company VTN – leading manufacturer of demolition equipment.

We are a sole distributor of hydraulic manipulators for crushing oversize material, produced by Irish McQUAID Engineering to support both stationary and mobile crushers.

For years we have been specializing in supplying spare parts for crushers and screeners. We cooperate with leading, worldwide known producers of hi-tech solutions. Our offer of spare parts for rock mining machinery is the broadest on the Polish market. We are the only company on the market that offers full range of spares for all types of hydraulic booms.

Company is the people. Our staff has many years' experience in the branch and qualifications allowing us to face most difficult challenges and offer complex and professional service. We offer our customers top quality products at reasonable prices.