Parts for Screeners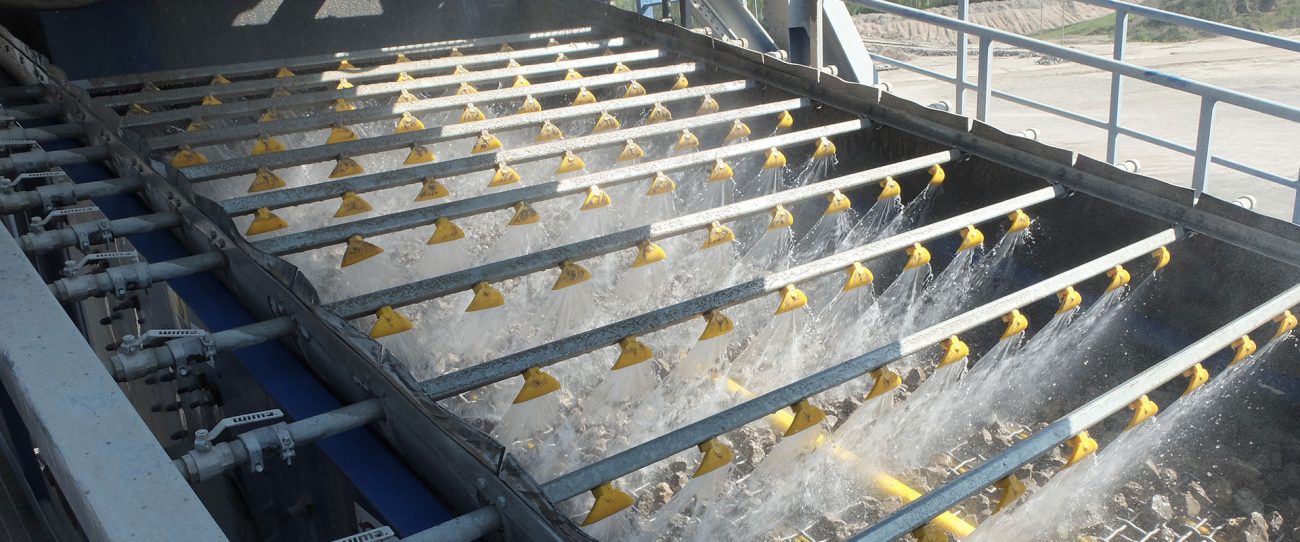 Parts for Screeners
Powers Maszyny supplies parts for popular two- and four-bearing screeners. Thanks to our experience in trade and partnership cooperation with European machinery producers, we can offer wide range of elements, starting from complete bearing sets, through hydraulic elements up to drive transmission elements.
HYDRAULICS
We cooperate with distributors of worldwide brands: Sauer-Danfoss, David Brown, Charline, and Permco, which makes it possible for us to offer their products with short delivery times. We sell hydraulic pumps, motors, distributors and valves of all types. We can help you with selection of hydraulic system element that will ensure continuity of work in your plant.
MECHANICAL ELEMENTS
Thanks to cooperation with worldwide producers of spare parts we can offer you top quality product at reasonable prices. We sell bearings, transmission belts, shafts, pulleys, clutches, transmissions, locks and springs.
HFO AND PTO CLUTCHES
In our offer you will find also hydraulic and manual clutches plus spare parts for these devices.
BELT CONVEYORS ELEMENTS
We offer all spare parts for belt conveyors including plain and rubber rollers, angular rollers, transportation belts following our customers' individual demands.
ELECTRONICS
We supply PLC parts, steering and control systems elements for many types of machines.
SCREENS
We can present our customers with a comprehensive offer of screens.
Our assortment range:
plait screens
plait screens
string screens
harp screens
pressed screens
polyurethane screens
finger screens
rubber screens
Our offer stands out for high workmanship quality, long lifetime and short delivery times.
We cordially invite you to cooperation.