POWERS MACHINERY
We are the market leader in comprehensive customer service regarding rock mines and recycling plants. As a sole distributor to renowned machinery producers such as Kleemann, Rubble Master, Matec, Lindner, Edge and many others, we provide our customers with top quality solutions. We offer crushers, screeners, filter presses, shredders and full range of recycling machinery. Our strong points are experience in the trade, professional consultancy focused on economic efficiency of the investment and full aftersales service. We cordially invite you to get acquainted with our offer and to contact us.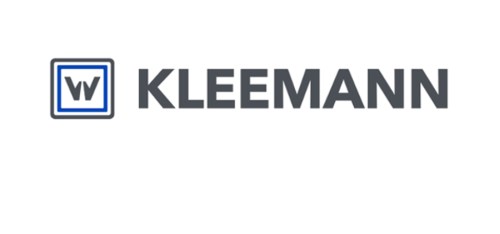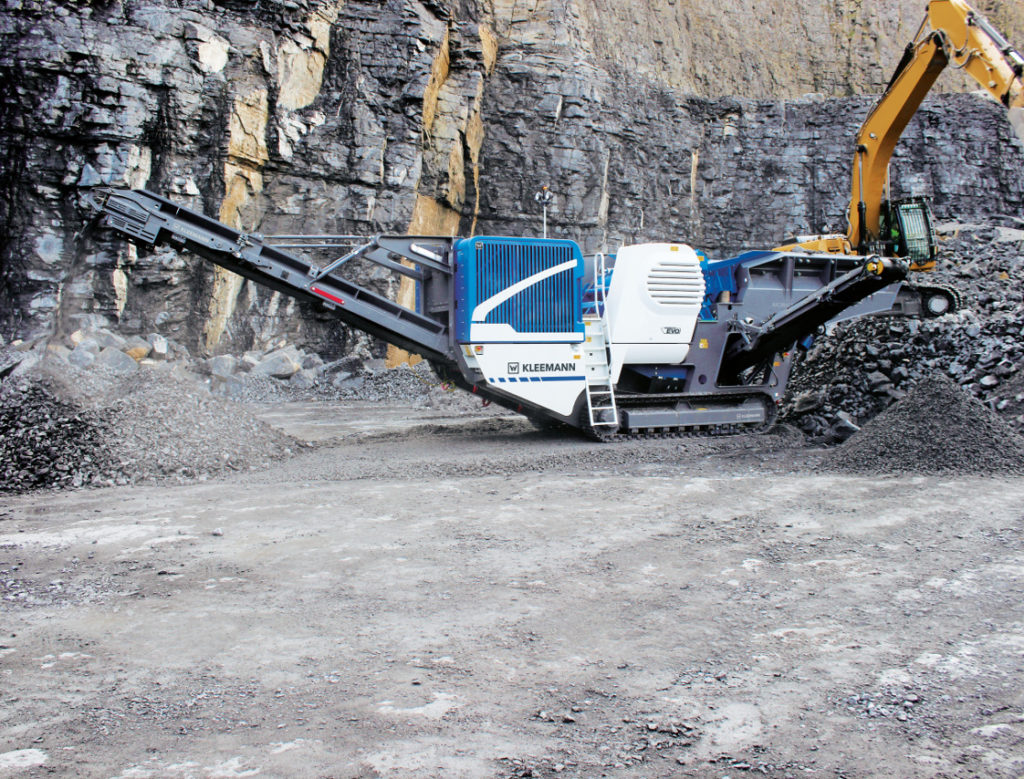 KLEEMANN designs and builds machinery and installations for professional users – companies dealing with processing of natural stone and recycling. Being an innovative mobile...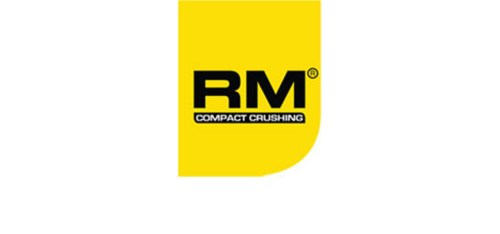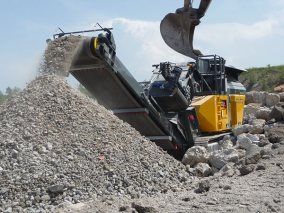 The use of solid machinery combining high efficiency, mobility and usage simplicity is indispensable on the fast developing recycling market...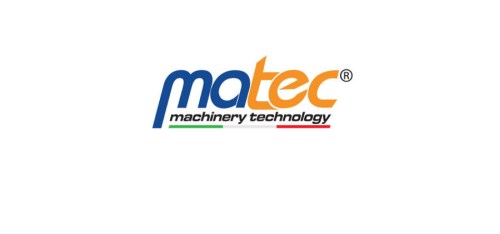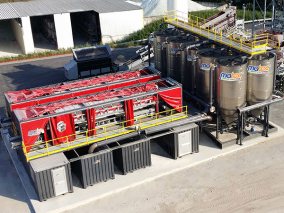 Filterpress is an intelligent device separating solid particles from their mixture with water in order to regain clean water. Purified water can be used in any production...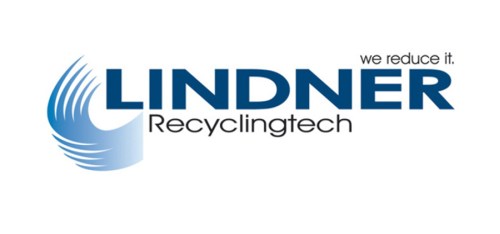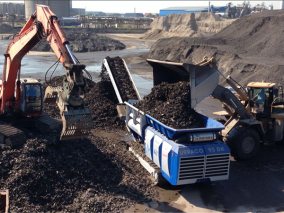 Lindner is an Austrian recycling machinery producer established in 1948. The company is the world leader in production of shredders and complete...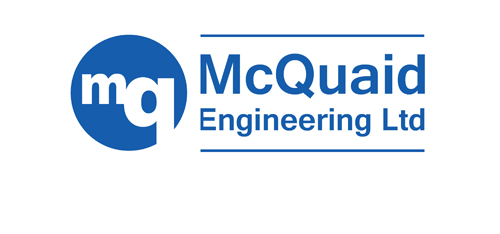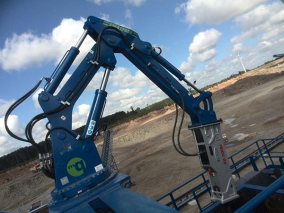 McQuaid manipulators are offered in both stationary and mobile versions. They significantly increase safety of operating the first grade crushers and...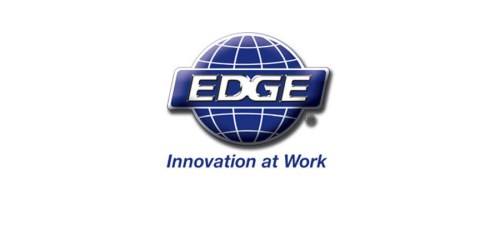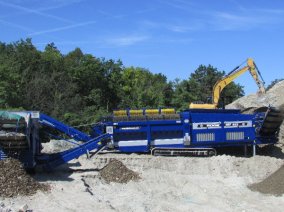 With over 25 years of experience in construction and production of machinery, EDGE offers advanced systems for waste recycling by shredding, sorting and...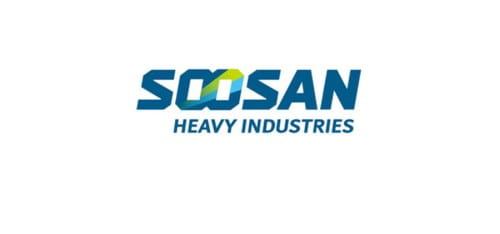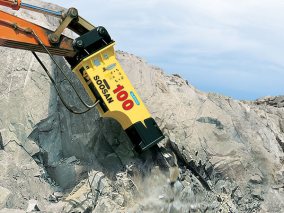 Hydraulic impact booms by SOOSAN offer perfect impact performance, high durability and long lifetime with minimum maintenance, making work...
We are pleased to present a truly innovative, non-explosive rock mining technique – Xcentric Ripper. Compared to traditional rock mining with...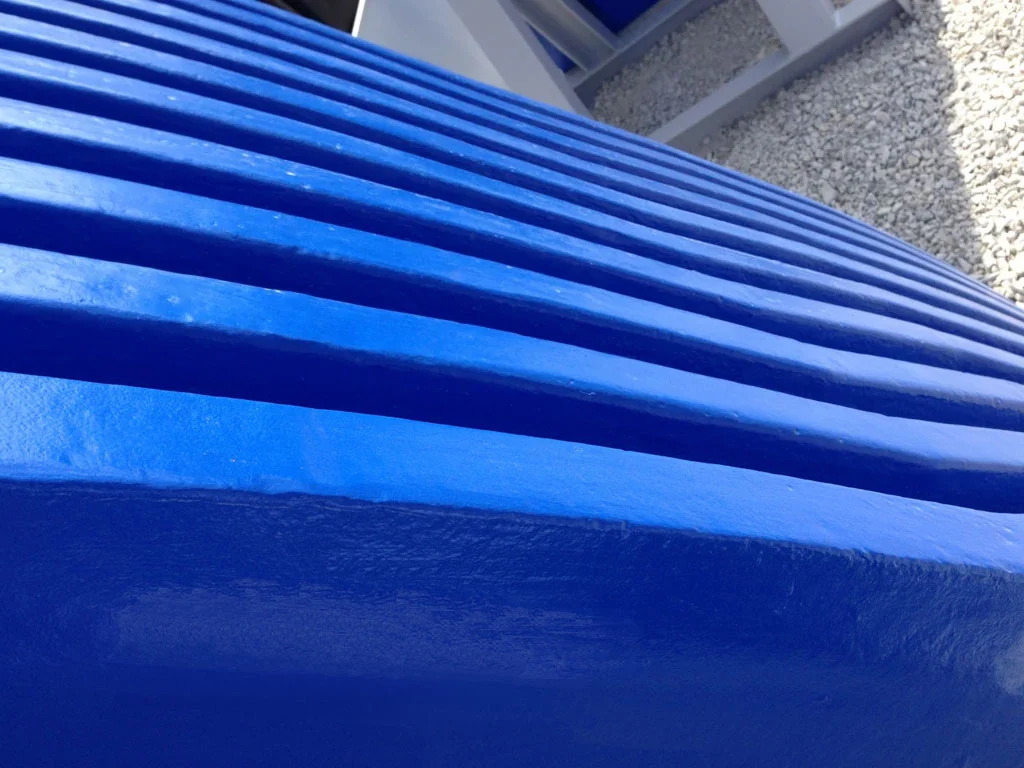 Powers Maszyny is the leading supplier of perfect quality spare parts for crushers. Thanks to cooperation with the biggest producers of wear parts for crushing machinery, we provide you with complex service for rock mines and recycling plants. Our offer is a perfect choice.